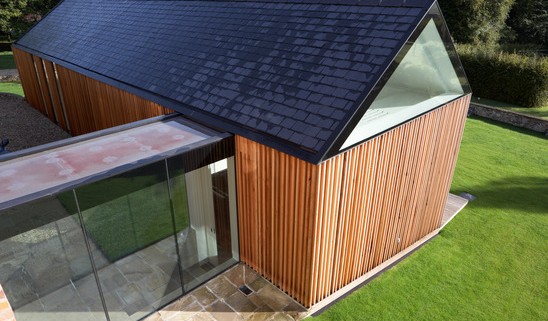 As a long established local building company, East Midlands Building and Landscaping can offer first class extensions to your home. Serving Edwalton and the surrounding area, you are already located in a beautiful part of Nottinghamshire. So extending your home is likely to be a natural progression.
The benefits of an extension are endless. As a permanent fixture, an extension can only add value to your property and continue to grow in value as time goes by. The practical enhancements are obvious – more space to live, work or entertain.
Speak to us today for a thorough, no obligation discussion and see how the beauty of your home can be enhanced by extending it.